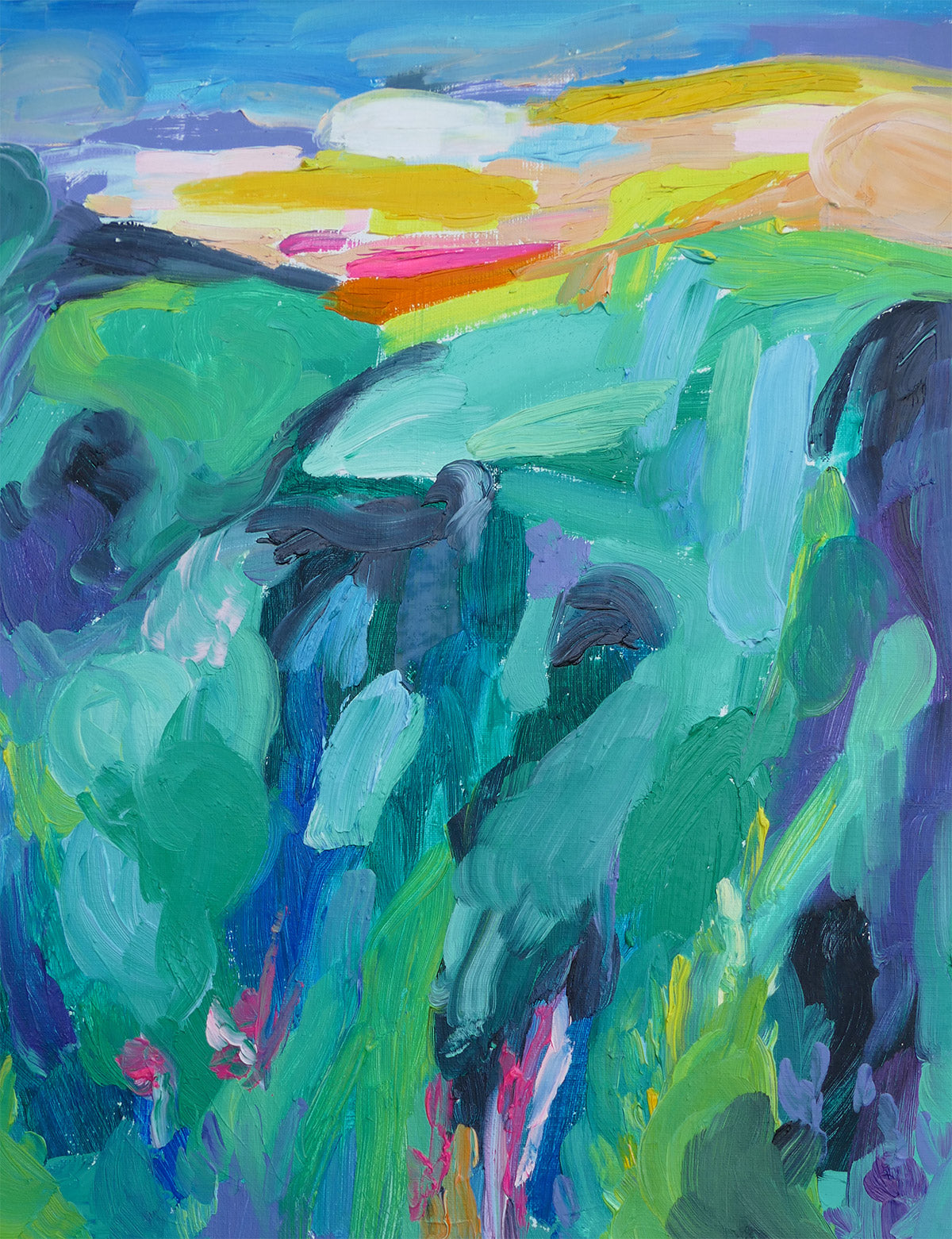 Invited Artist at Mystery Masterpieces
Richard is proud to be an Invited Artist alongside Edmund De Waal CBE, Humphrey Ocean RA and other famous names including Sir Michael Morpurgo, Joanna Lumley, Joe Lycett, Adam Kay and Tom Allen, at the inaugural
St Christopher's Mystery Masterpieces Charity Art Auction.
Richard has donated two unique artworks in memory of a close friend.
Live on St Christopher's eBay charity auction site from 9 — 19 September 2021
Live on St Christopher's eBay charity auction site from 9 — 19 September 2021
'Mystery' artists from around the world have donated work to raise much needed funds for St Christopher's Hospice, a world leader in palliative and end of life care.
You can browse through over 240 postcards that have been specially created for the auction. These postcard-sized artworks will never be available again, so those who choose to bid in the auction will have a perfect opportunity to own something truly unique!
POSTCARD EXHIBITION
Want to see the postcards up close? During the auction you can visit the postcard exhibition at the brand-new St Christopher's Centre for Awareness and Response to End of Life (CARE).
Each artwork comes with its own Certificate of Authenticity (CoA).
All proceeds from the auction will help fund St Christopher's vital hospice care, including for nurses, support staff and their world-class education programme.
1st August 2021
Images courtesy of St Christopher's.
Press: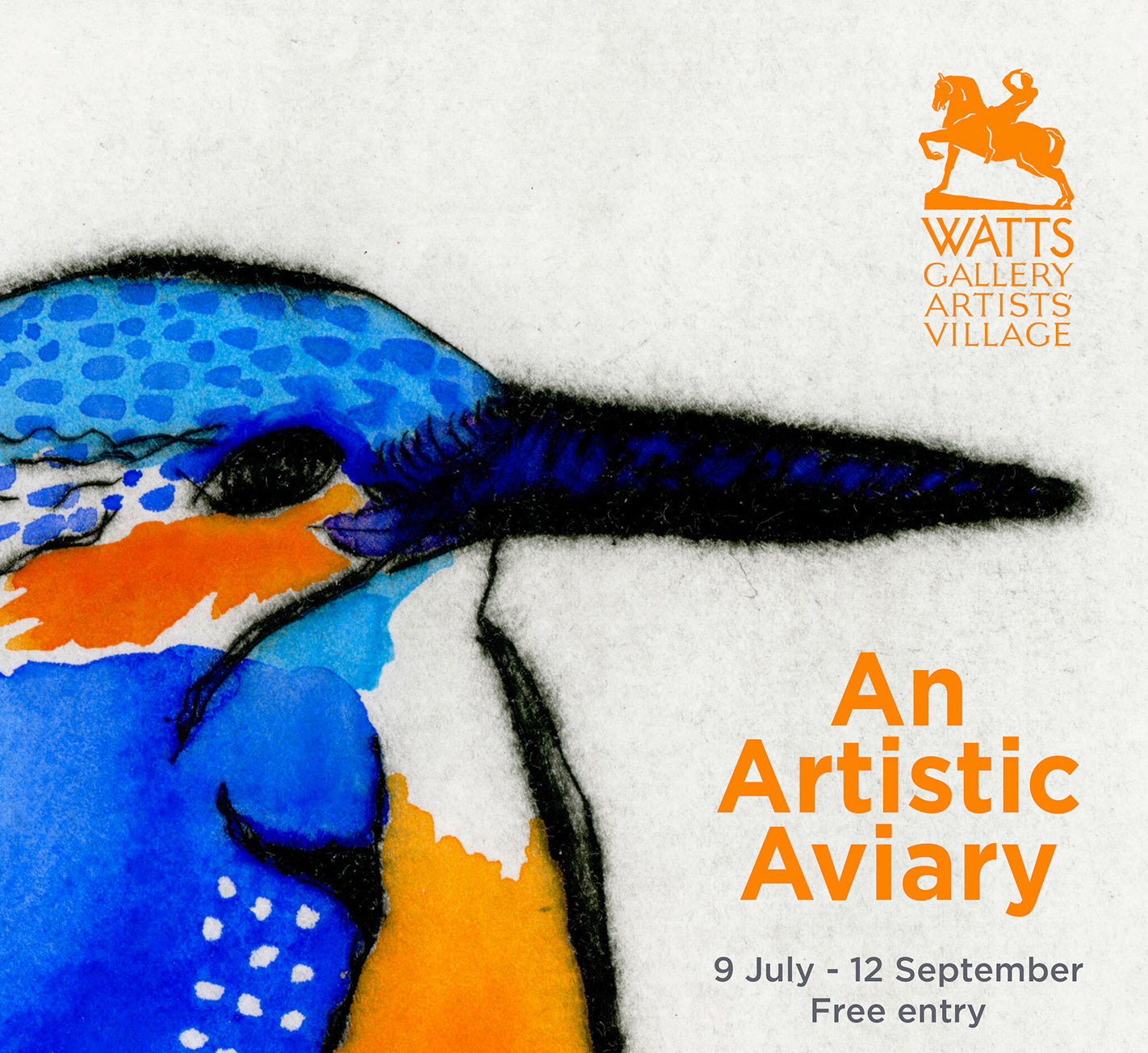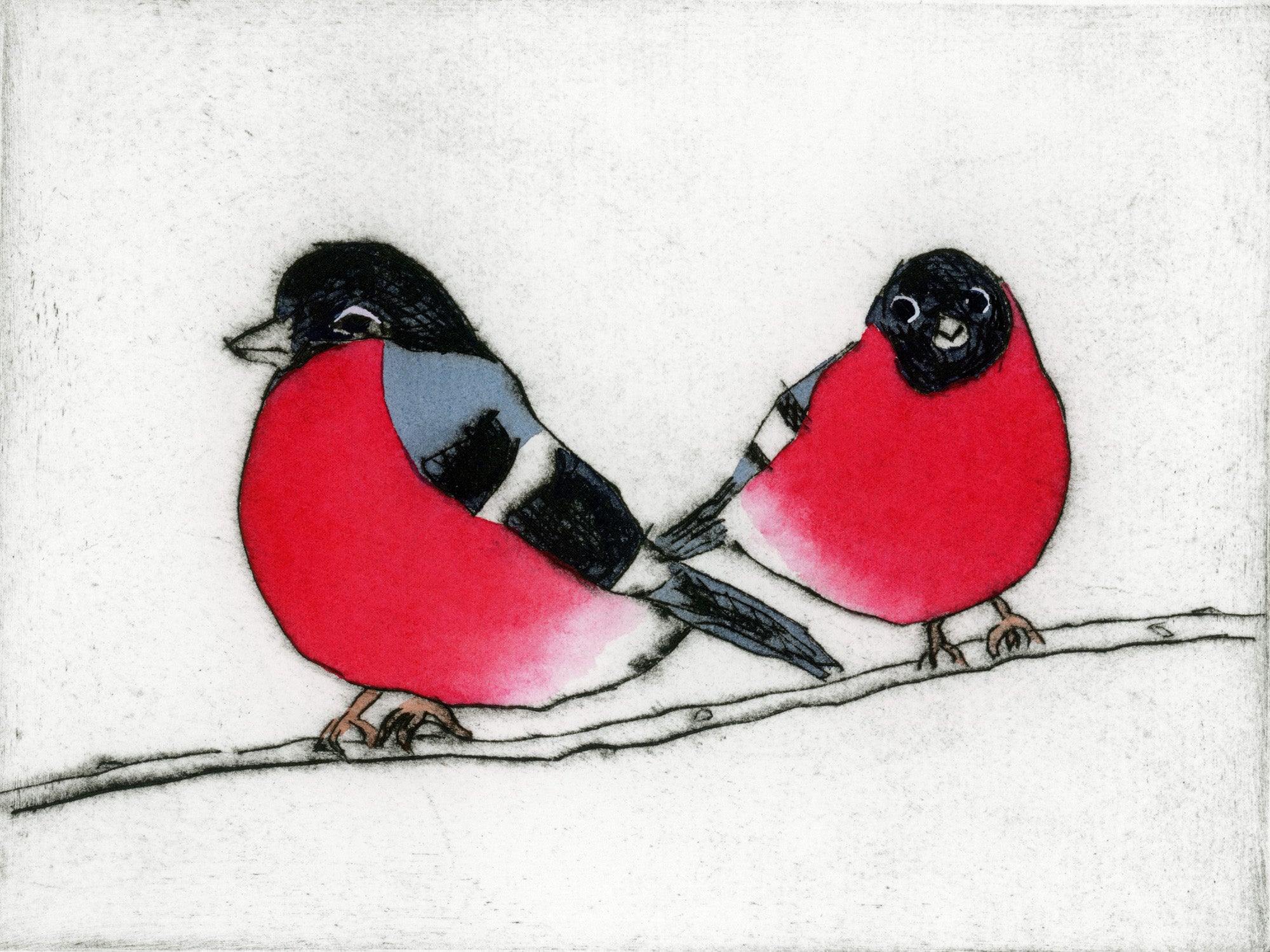 2021
Royal Academy Summer Exhibition 2021
We are delighted to announce that two of Richard's drypoint and watercolour prints, Greenfinch and The Tiff have been selected for the 253rd Royal Academy of Arts Summer Exhibition in London. This...
Read more