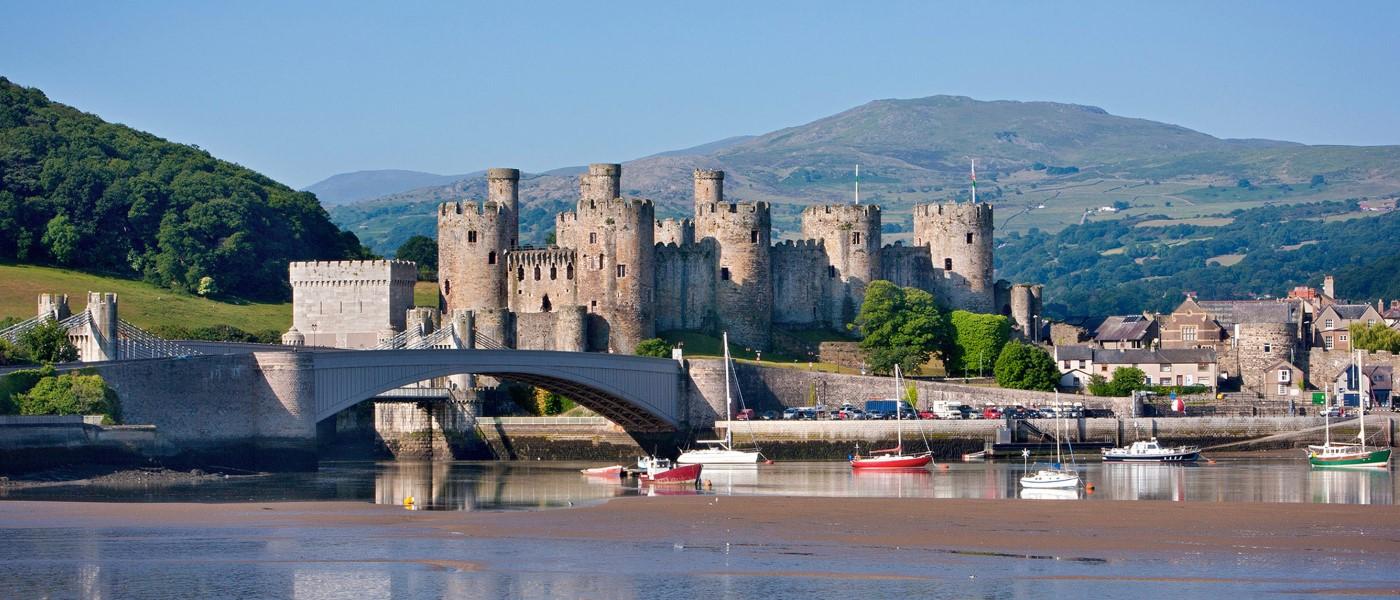 The Royal Cambrian Academy of Art – Annual Open Exhibition 2023
The 2023 Annual Open Exhibition at the Royal Cambrian Academy of Art (RCamA)
7 January – 25 February 1 April 2023
Extended by popular demand
Richard is proud to be exhibiting his drypoint and watercolour print Pipit (Easy Rider) at the Royal Cambrian Academy of Art (RCamA) 2023 Annual Open Exhibition in Conwy.
This is the first time Richard will be included in this prestigious exhibition - the longest running annual open in Wales.
RCamA
Formed in 1881 and constituted in 1882 by Queen Victoria, the Royal Cambrian Academy of Art (RCamA) is a unique institution in Wales - an independent charity supporting Welsh art and artists, where art is encouraged, made, exhibited and debated. With over 100 artist members (both the Associate Members and Full Members [Academcians]) whose work is exhibited and sold at the gallery based in Conwy. The academy promotes up and coming artists of quality, mounts contemporary and historical exhibitions, and offers a lively programme of education and community workshops.
Originally based in Llandudno, where there were already a number of commercial art galleries in the town, catering for the growing tourist trade. In 1885 local landowner Lord Mostyn offered the lease of his neglected Elizabethan mansion Plas Mawr, in Conwy to the nascent Academy.
Although an impressive historic building, Plas Mawr was not a natural gallery, and in 1896 an annexe was added to house the Victoria Gallery, which holds the annual exhibition to the current day. In 1994 inspired by then president Sir Kyffin Williams, the Academy pursued its greatest opportunity for development by relinquishing responsibility for the historic Plas Mawr. Plans were approved to refurbish the disused Capel Seion next door as a dedicated art gallery to become the new home of the RCamA.
The Academy holds nine exhibitions per year and has an extensive and lively education programme. The Academy is honoured to have HRH Prince of Wales as Patron and Honorary Artist Member (HonRCamA) of the Royal Cambrian Academy.
Conwy
Images courtesy of the Royal Cambrian Academy of Art (RCamA), Conwy, Wales.
5th December 2022
Press: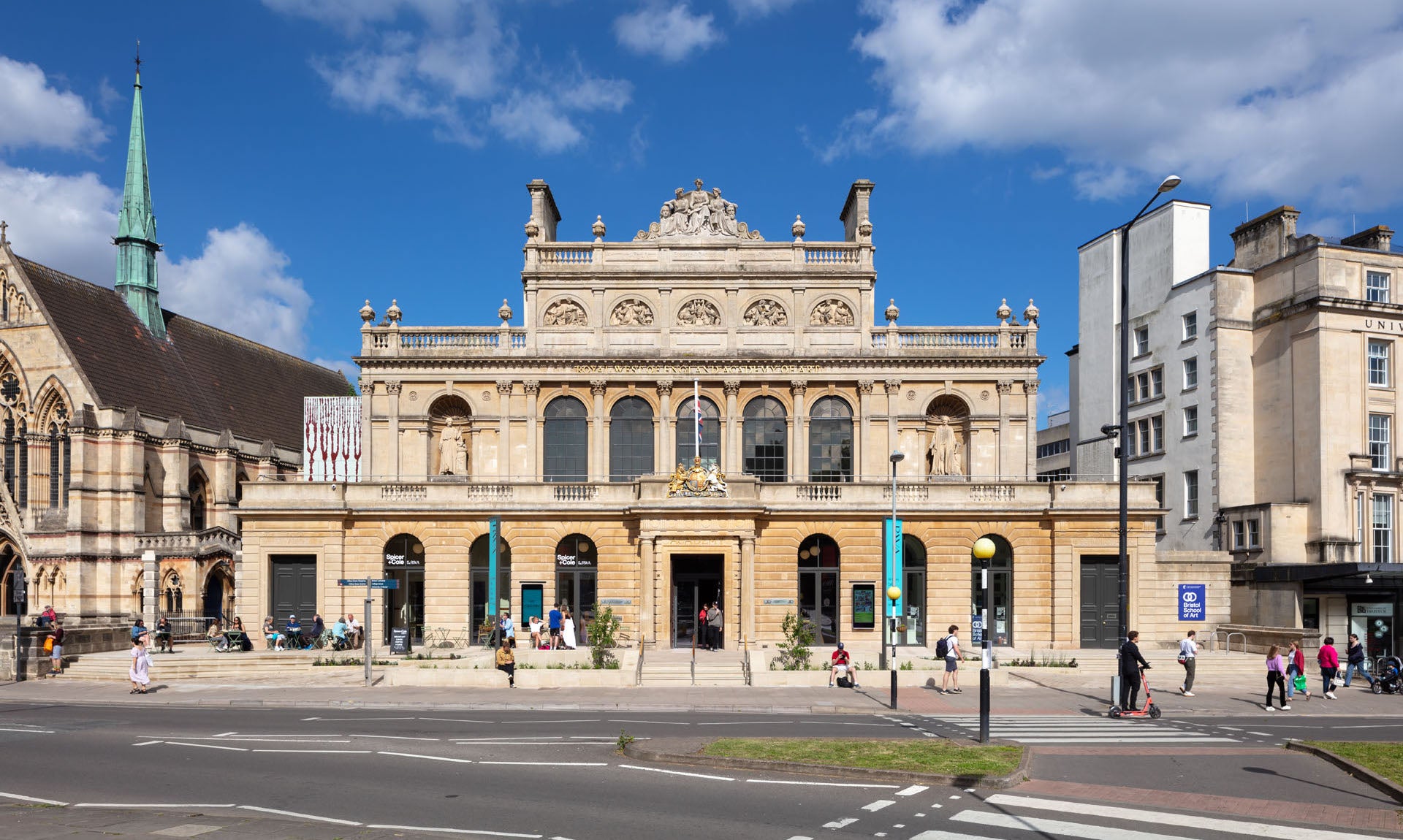 2022
The 169th Autumn Exhibition at the Royal West of England Academy (RWA)8 October 2022 until 8 January 2023 Richard is proud to be exhibiting his drypoint and watercolour print Linnet at the 169th ...
Read more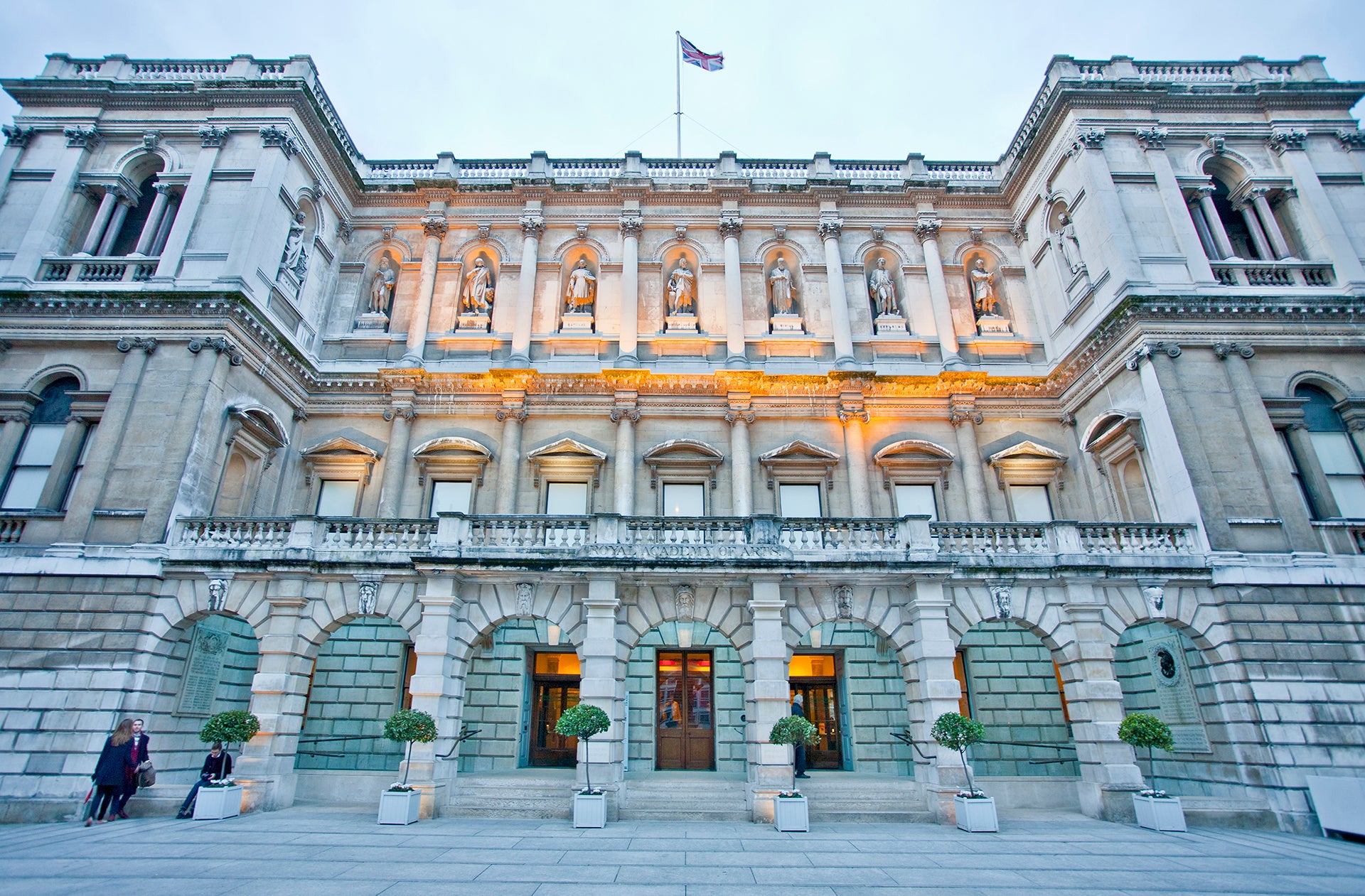 2023
Royal Academy Summer Exhibition 2023
We are delighted to learn that Richard has been selected to exhibit in the 2023 Royal Academy of Arts' Summer Exhibition. This is Richard's 30th Summer Exhibition and the 50th Anniversary since f...
Read more