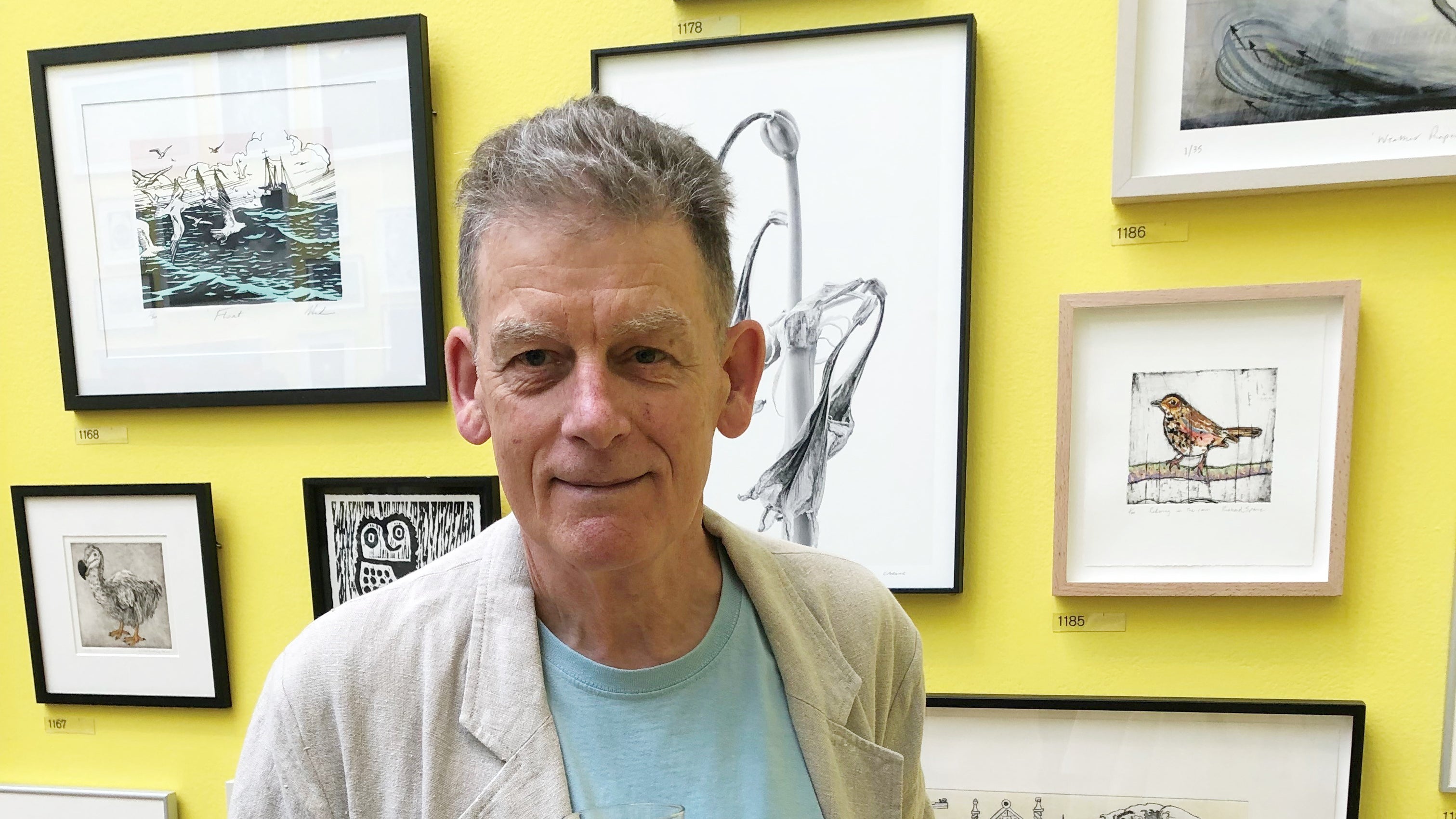 Royal Academy Summer Exhibition 2022
We are delighted that Richard is once again showing work in the Royal Academy Summer Exhibition.
Redwing in the Rain includes the use of etching to suggest soaked feathers and dripping branches. This print is on show in Gallery VIII, which has been selected and humorously hung by Grayson Perry CBE RA, for the 254th Royal Academy of Arts' Summer Exhibition in London.
[Richard Spare's 'Redwing in the Rain' being predated by an artwork by Ian Ritchie CBE RA, In Gallery VIII - curated by Grayson Perry CBE RA].
This is Richard's 29th Summer Exhibition, the largest and most prestigious Open Exhibition in the world - having been held annually, without fail, since 1768.
Exclusively available through the 2022 Royal Academy of Arts Summer Exhibition.
[Richard attending 'Varnishing Day' at the 2022 RA Summer Exhibition. Photo by artist and friend Nana Shiomi].
Redwing in the Rain (catalogue no.1185) is located in the second of two yellow 'Print Rooms' curated by Grayson Perry CBE RA - Gallery VIII of the Royal Academy of Arts' 2022 Summer Exhibition.
Open to the public: June 21st to August 21st 2022.
15th June 2022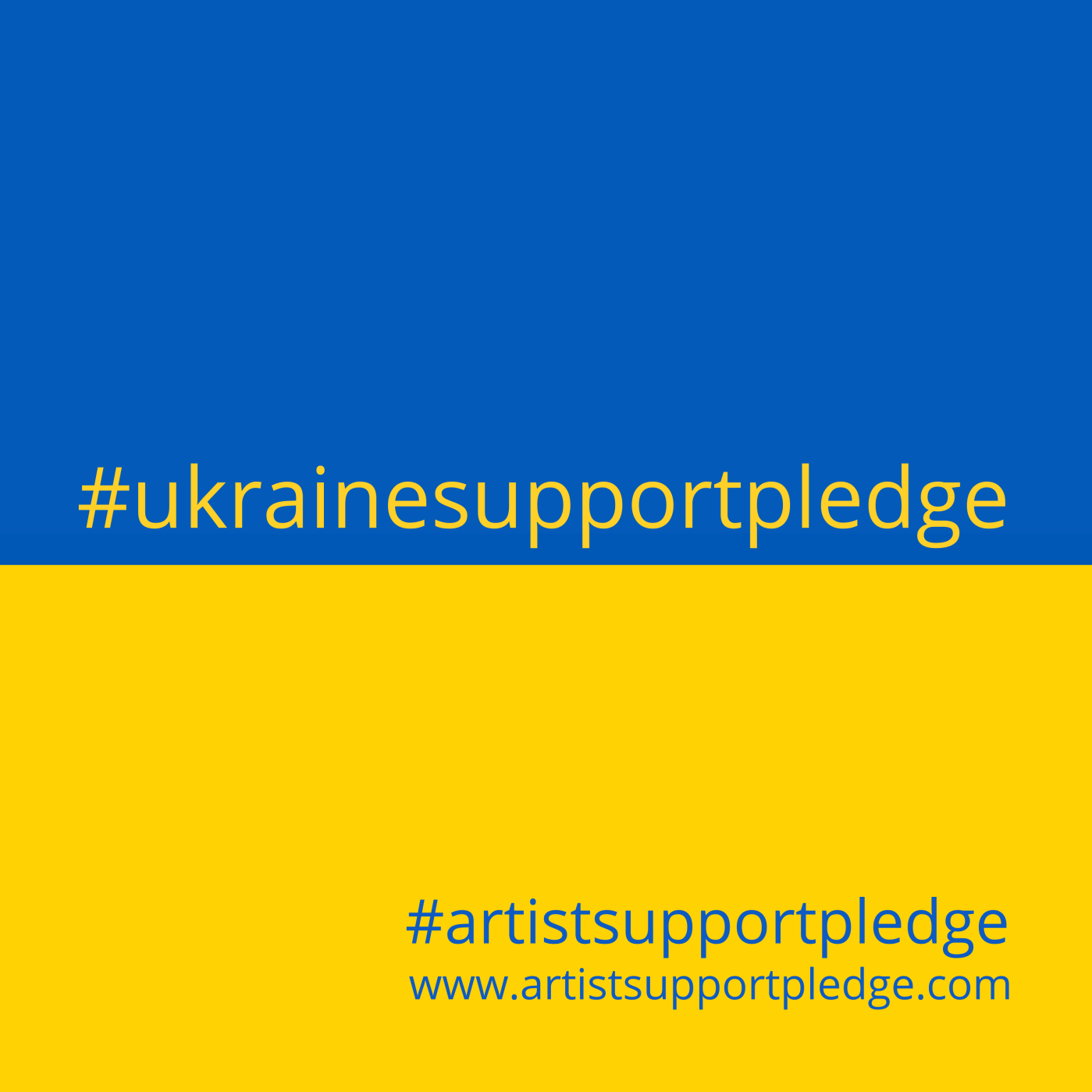 2022
  Richard is proud to be taking part in the #UkraineSupportPledge by donating remaining prints from the Limited Edition of Canary   100% of the sales will go directly to the Ukrainian Crisis Relie...
Read more